Calendar
6pm - A New Wildfire Paradigm
Wed September 18, 2013
Event Description:
George Wuerthner, ecologist and former Idaho resident, will discuss a number of pertinent questions pertaining to the future and history of fires in our area.
More Info:
In what conditions to fires burn? Does beetle kill contribute to greater fire risk? How can our community protect itself from fire threats?
George Wuerthner has published 36 books including two dealing with wildfire ecology. His most recent on wildfires published by Island Press is Wildfire: A Century of Failed Forest Policy. Wuerthner has traveled extensively around the West observing and researching the conditions under which wildfires burn as well as keeping up with the latest scientific literature on fire ecology.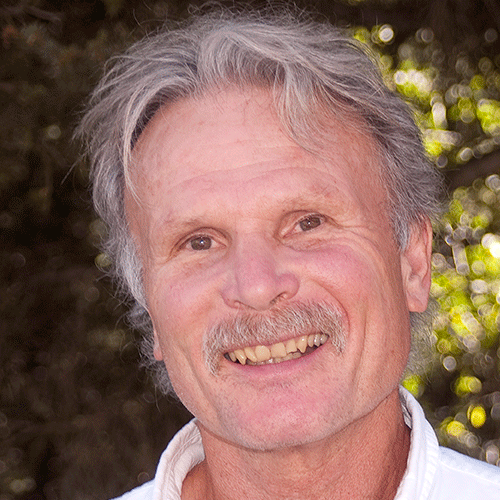 Sponsored by the Western Watersheds Project